For over a quarter of a century, our business and our passion has been the wholesale distribution of mobile phones, smartphones and tablets. Around 75 competent employees and managers ensure an assortment of the very latest products at the very best prices. Every year, from our headquarters in Holzmaden (near Stuttgart), we ship up to 4 million devices to over 2,500 satisfied resellers in more than 50 countries all over the world.
The TelePart management
The TelePart group is headed by an experienced management team, whose members complement one another both personally and professionally.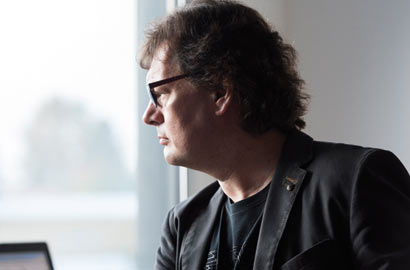 Hans-Jürgen Kenntner
CEO - TelePart GmbH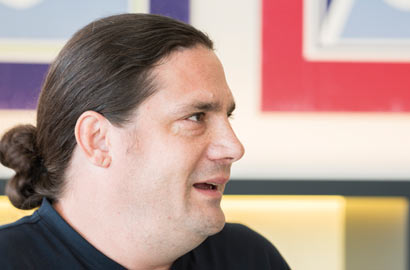 Oliver Klein
Managing Director Operations - TelePart GmbH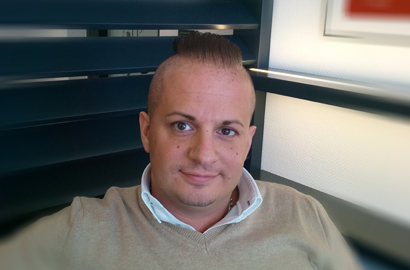 Simon Corvaia
Managing Director - TelePart Distribution GmbH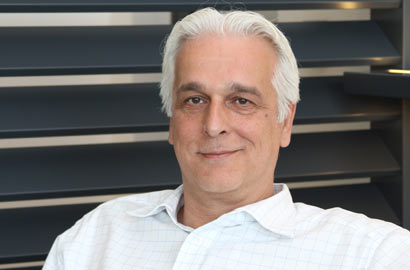 Ralf Achatz
Head of Finance & Controlling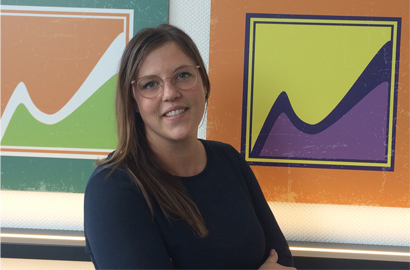 Kathrin Breitweg
Head of Sales & Service - TelePart Distribution GmbH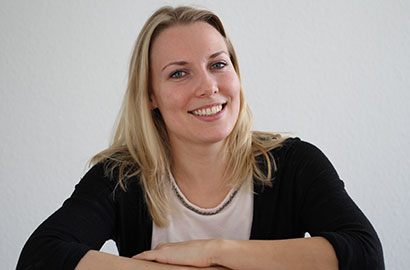 Johanna Geyer
Head of CRM & Organisation Development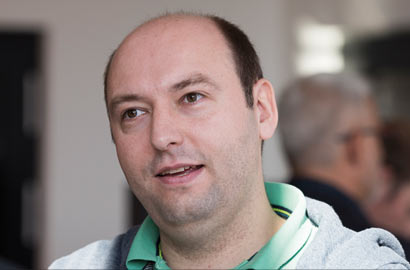 Alexander Pohl
Head of Information Technology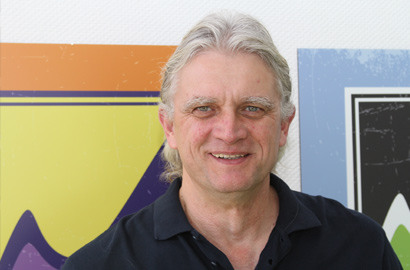 Victor Staszni
Head of Logistics