Contact
Please call us or write us an eMail. Our specialists from over 20 countries will be happy to help you.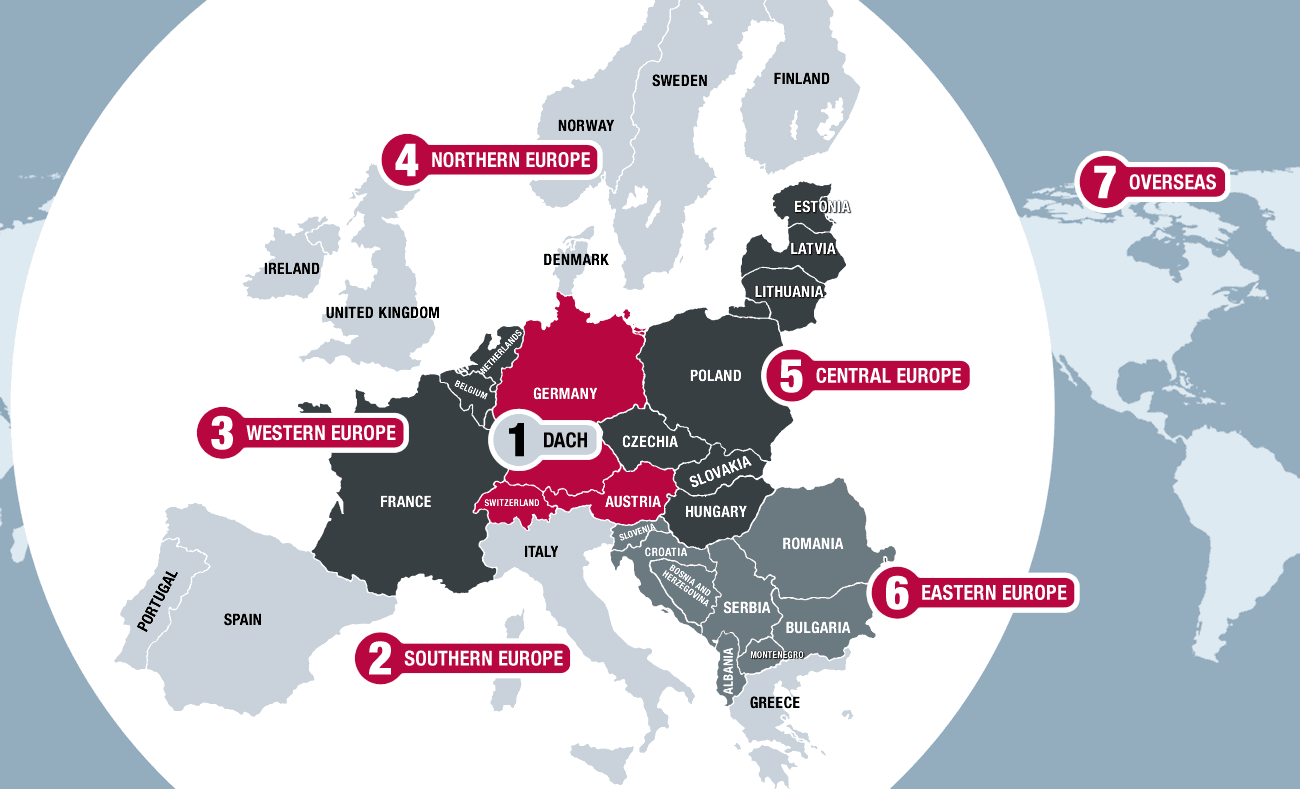 ✕
Region: 1 – DACH
Telefon: +49 (0) 7023 7457-1810
Telefax: +49 (0) 7023 7457-2810
eMail: sc1@telepart.com
Click on your country to show contact information for your region
Please note our availability over the holidays 2020/2021:
On 24.12.2020 and 31.12.2020 our company is closed.
From 28.12.2020 to 30.12.2020, as well as from 04.01.2021, we are available for you during the usual business hours.
For our procurement partners please note there will be NO delivery of goods on 30.12.2020.
We can be contacted by phone:

Mondays to Fridays from 8 am to 6 pm (limited accessibility from noon to 1 pm)
Collection times:
Mondays to Fridays from 9 am to 5 pm
Delivery times:
Mondays to Fridays from 8 am to 5 pm
Postal address
TelePart Distribution GmbH
Zeller Str. 17
73271 Holzmaden
Tel.: +49 (0) 7023 7457-1870
Fax.: +49 (0) 7023 7457-2870
eMail: