Your specialist for

mobiles & more

Smartphones, tablets and everything in this line are our passion – and for longer as 30 years. Just one of the reasons why we're among the leading international wholesalers in this industry. Our customers also appreciate our attractive range of trendy supplementary products.
Top prices & availability
We know the products the European markets demand and will always have these in stock - at TOP conditions. Our exceptional availability and excellent logistical performance save our customers valuable time and money.
At your disposal 24/7
Our multilingual online shop will keep you informed of our current prices and stock 24/7 – promising you enjoyable shopping experiences. Our international team with members from more than 20 countries will be at your personal disposal.
More than 30 years of expertise in the industry
Our competencies can draw on many years of experience, sensational teamwork, user-friendly processes and resolute enthusiasm for what we do best.
mobiles & more – this is where we're at home!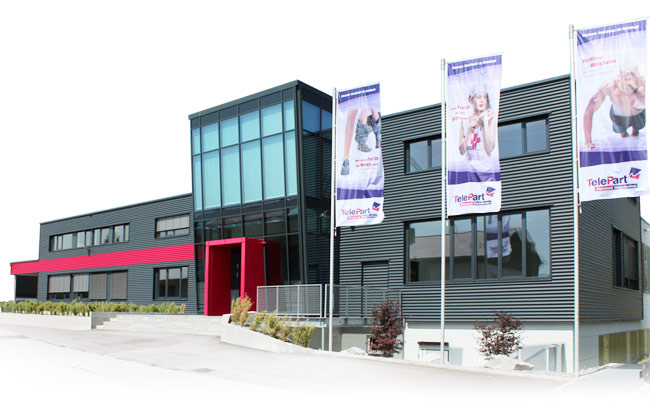 Committed to

international wholesale!

We've been active in the international wholesale of mobile communication for more than 30 years, accompanying the rapid and unique development of our industry and certainly also contributing towards its development. Our enthusiasm for the exciting topic of mobile communication and everything in this field remains strong. Mobile phones no longer serve to simply "make a phone call". They increasingly serve as our interface to a whole range of personal and professional aspects of our lives. And, accompanying all this, the plethora of new and inspiring products, technical innovations and new designs.

Our international team has excellent connections to all the relevant procurement markets. Our expertise in the market and in global networking allows us to keep offering you a range of state-of-the-art products at competitive prices.
---
Would you like to just browse with no obligation?
Simply log in to demo mode by clicking on the button.
(Please note that we cannot activate all the information and functionalities in demo mode)