Your specialist for

smartphones & tablets

Mobile communications really are our passion – and have been for more than 25 years. It's not without reason that we are among the leading international wholesalers of smartphones and tablets. Our team of 75 skilled staff ensures that an on-trend range of products are continuously available at highly attractive prices.
Best pricing and availability
We know which products are currently in demand and ensure we always have these in stock. For information on current prices and availability 24/7, just visit our online shop.
Competent contacts
Our 75 skilled and cheerful staff always put their heart and soul into their daily work. The individuals come from more than 20 different countries and speak just as many languages. Whatever you are interested in, we have the appropriate contact person for you.
More than 25 years market experience
Our expertise is derived from our many years of experience and our high degree of enthusiasm for what we do.
Mobile communications – that´s our forte!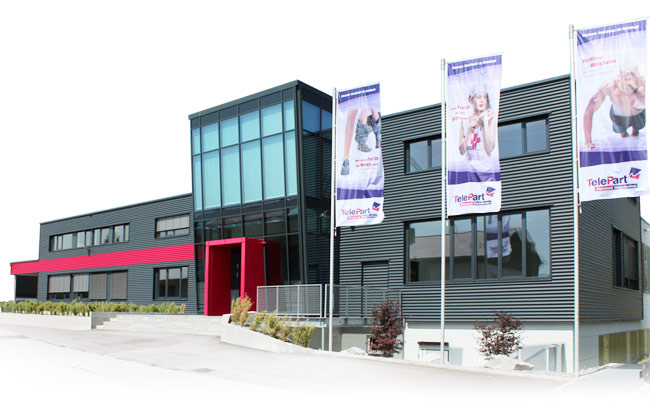 A real passion for

mobile communications!

We have been active in the international mobile communications business for more than 25 years and have not only witnessed it´s exponential growth but also have proudly contributed to that development.

We are more driven than ever in the field of mobile communications and by the fresh and exciting products, technical innovations and new designs that continue to appear on the market.

Our international team are well-connected with all key mobile communication markets. Thanks to our market expertise and network, we are consistently able to offer you a range of products from stock at competitive prices that are in line with current market requirements.